PowerFiler Premium Account
All Websites: Check out – PowerFiler All Website Lists – You will Get access to All Working Status sites just for $27 (PayPal)/month or $23 (BTC)/month * or Rs. 2300/Month
PF All website account available: 82 sold till date (30 Jan 2023) : 1843
or
Single Website: $9.99* or Rs. 900/Month – You can choose only one site from above list.
Payment Method Accepted: PayPal/PayTM/NetBanking/GooglePay/PayU/Bitcoin
Note: *Price updated on 30 Jan 2023. Don't use VPN/Proxy to Buy/Access PowerFiler But to get the link of particular video you can use VPN after you have link you can copy that link on PowerFiler (No VPN/Proxy).
Most Popular – Buying All Website PowerFiler Account:
Buy PowerFiler Premium Account via BTC – 20% OFF – $23/month
Buy PowerFiler Premium Account via PayPal


Buy Now Rs. 2300/mo – Contact Us – Delivery after 24 hours of purchase.
Delivery 24 hours after successful payment for 90/180/365 days account.





Buying Cheap Single Site PowerFiler Account 2023:
Buy Now Rs. 900/mo
– Contact Us – Delivery after 24 hours of purchase.
You can Choose 1 (one) from their website list which is WORKING in status.
Check out – PowerFiler Single Site Lists and after purchasing you will get full premium access via PowerFiler.
You can redeem that serial number at https://powerfiler.com/start
Recent purchase sales proof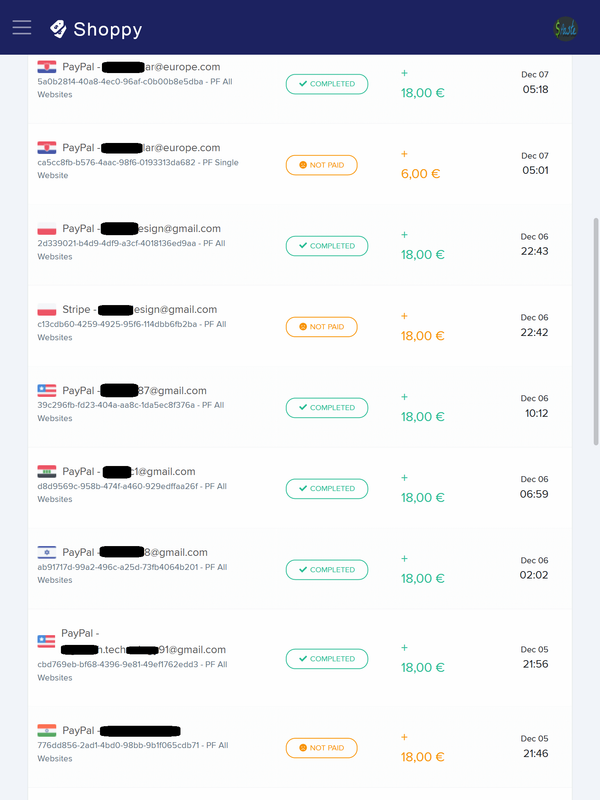 P.S.
Make sure you read their FAQ after login.
We are selling Cheap PowerFiler account. We are official reseller of PowerFiler Account in India as well.
So if you're from India, Kindly choose PayU as your payment method as You can buy PowerFiler Account by PayTM, Freecharge, NetBanking, CreditCard, DebitCard, UPI and many more…
Don't worry if you don't want to purchase, you can always checkout our site for free passwords to get full premium.
Enjoy!